Landscaping Mistakes and How to Avoid Them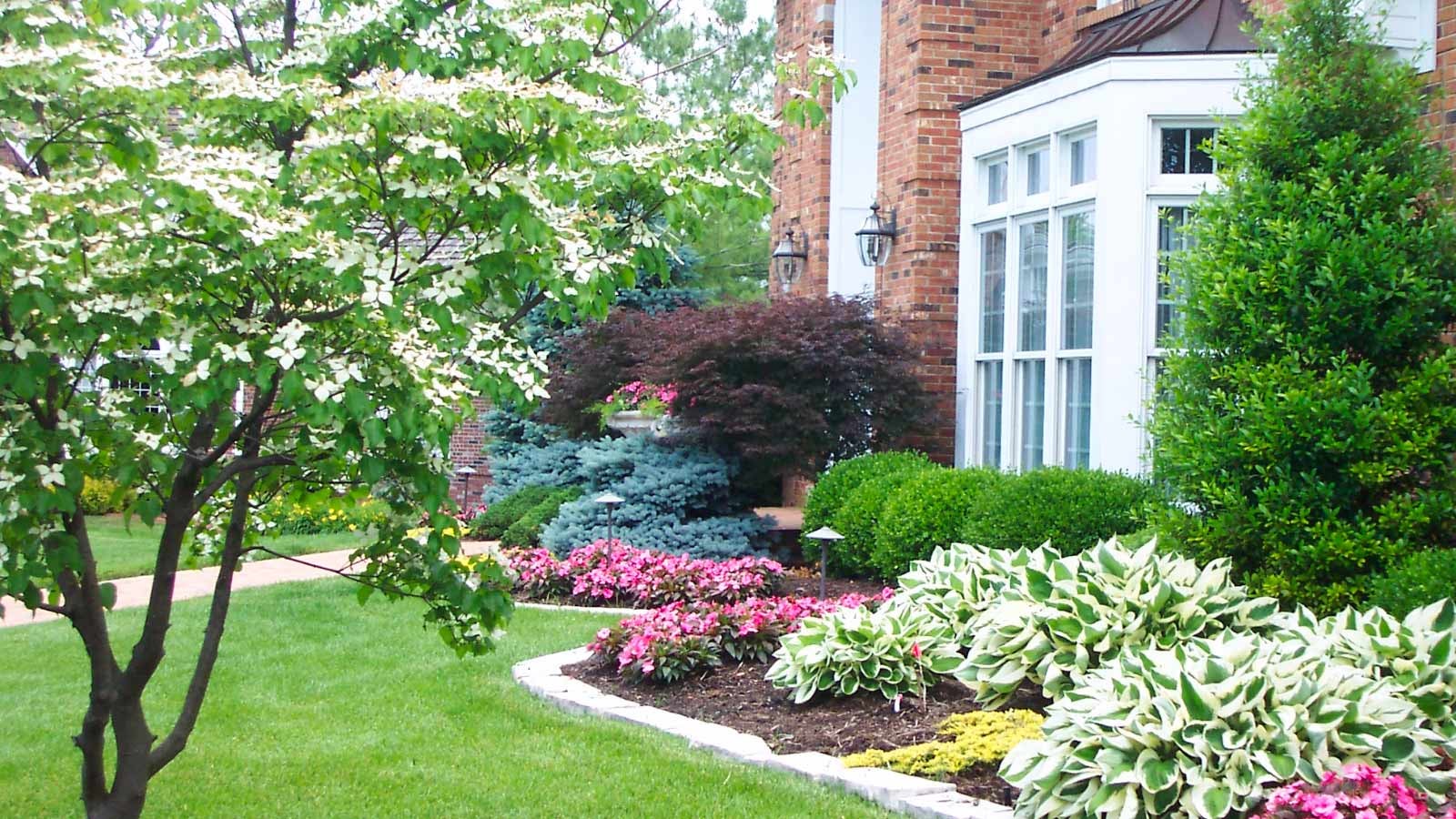 Choose your color palette prior to planting, to ensure the colors work with each other and the exterior of your home. Too many colors or too much of one color can be overwhelming, while too little may appear boring. Factor in seasonal color variations by researching flowering shrubs and variations in foliage prior to installation.
Avoid the pitfalls of DIY landscaping by hiring the trained experts at DeMartinis Landscaping for all your residential or commercial landscaping needs. Your yard isn't the only place where accidents happen; if you need professional design assistance or remediation due to excessive ground water, call the experts at DeMartinis Landscaping for effective and efficient property drainage services you can count on.